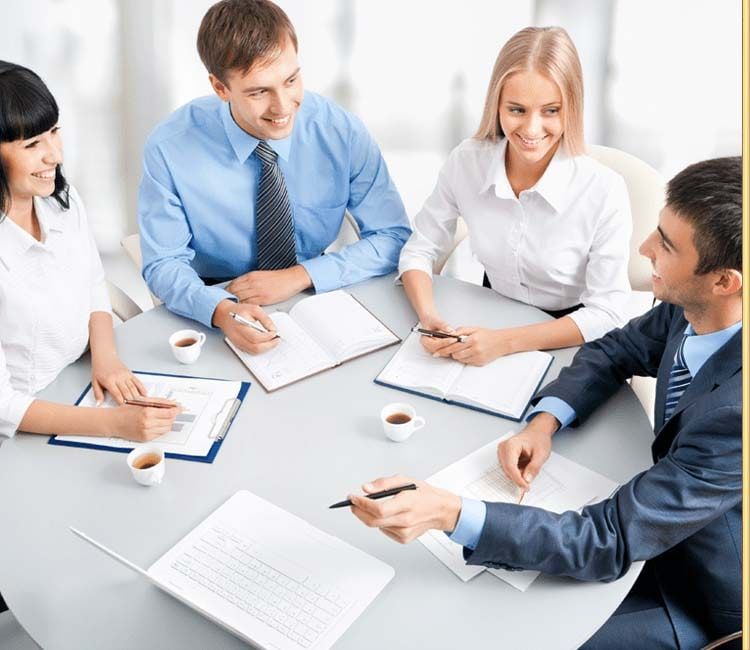 Our Services
CBIS Offers Clients Profound Knowledge Of Global Business Opportunities With Possibilities Of Obtaining Permanent Residency/ Citizenship/Green Card/2nd Passport.
Obtain information on establishments/companies/commercial opportunities/programs and make such information available to the client.
Getting the Due Diligence done from the firm that provides such services.
Getting evaluation done of the quality and reasonableness of historical and projected earnings and cash flows.
Getting the evaluation done of the quality of assets.
Identifying hidden costs, commitments and contingencies.
Identifying and quantifying tax exposures.
Identifying and quantifying liabilities that can be deal breakers; and highlighting issues likely to affect the purchase price or contract conditions.
Retaining required counsel for the client for completion of the business transaction.